Workplace Resilience and Wellbeing Master Practitioner
Helping you build sustainable, healthy and effective wellbeing practices in your workplace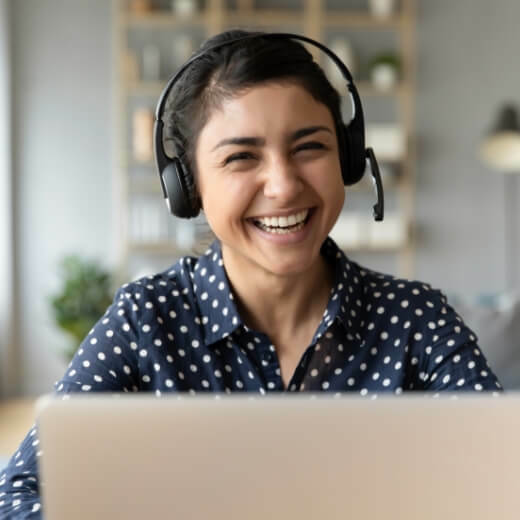 Every team needs some ROAR!
It's the nature of the workplace, and right now it's more important than ever that you understand how your team is feeling, thinking, performing, enduring, enjoying.
Hybrid working, back in the workplace working, never left the workplace working and remote working need more support and nourishment to ensure your organisation thrives.
If you're looking for a wellbeing programme that gives time off to go to the gym, free beer on a Friday or stand-up desks as a reward, this is not roar (or WRAW for that matter!).
What does WRAW measure?
WRAW is the world's first psychometric tool to measure the impact of resilience in the workplace. This includes recording data on:
Stress levels
Physical energy
The effects of pressures and challenges on emotional wellbeing
Sense of purpose and direction
Motivation levels
Current mindset (open minded and optimistic versus struggling to see positives)
Support network strength
How setbacks and challenges are viewed
I'd like to invite you to complete a Workplace Resilience and Wellbeing Questionnaire which is an evidence based approach to measure your resilience and its impact on your wellbeing.
Request your questionnaire
Copy Image 1400x788 2 copy
Why do I need WRAW in my workplace wellbeing strategy?
Resilience is the ability to deal with the highs and lows and 'bounce back' from challenges or unpleasant experiences. In the workplace this can range from managing tough workloads to dealing with conflict with colleagues or customers.
WRAW has been designed to support workplace resilience by scientifically measuring employee wellbeing so I can then help you to form a successful workplace wellbeing strategy.
I'm able to offer the world's first psychometric tool that measures employee resilience and its impact on wellbeing at work. This facilitates targeted investment in wellbeing based on individual needs. An insight to truly help improve employee resilience.
Discuss your strategy
Outcomes
The WRAW individual report captures where are individuals are now helping to raise self-awareness, support and embed sustainable, healthy coping strategies which will enhance personal well-being and resilience, both now and in the future. Founded on five pillars of resilience, with my assessment this is what you can expect to improve:
Energy
Sustaining and renewing physical energy to have the capacity to keep going through challenging times.
Future focus
Having a clear sense of purpose and direction to help move forwards without getting stuck or feeling held back.
Inner drive
Sustaining self-belief when times get tough, displaying confidence, motivation and perseverance.
Flexible thinking
Having an open and optimistic mindset, enabling a positive and adaptive response to change and challenges.
Strong relationships
Building open and trusting relationships and being willing to call on these for help and support when facing a challenge.
It was really insightful for me just doing the snapshot to trial how effective WRAW would be for me as an individual in an organisation where we support thousands of people each month.

Sue Smith - Education Director, Chartered Institute of Payroll Professionals
The WRAW Workshop session was very engaging and uplifting too!

Julie Aghanti - Tutor, Chartered Institute of Payroll Professionals
Resilience, mental health and wellbeing are an ongoing battle and we want to be proactive in how we support this. Really insightful and it taught me stuff about myself I hadn't fully appreciated (a new level of self-awareness if you like). This has led to some positive changes in behaviour specifically regarding energy and future focus.

Simon Joslin - Head of Strategic Solutions, Maersk
I have had coaching sessions with Ursula and I am amazed at her skill and ability to keep me focused and positive. She has been able to decipher my ramblings and give it coherence, explored my ideas with me and helped to structure my thinking and get a set of commitments out of me. I have truly felt a sense of motivation and purpose after every meeting I've had with Ursula, and then there's follow up emails to keep me going! I admire and appreciate her professionalism, delivered with calming effect and empathy. I would recommend Ursula to anyone looking for a supportive coach.

Housing Solutions Team - E.ON Energy UK
Lots of helpful recommendations and things to put into action. Looking forward to putting them into action and seeing my resilience increase.

Edward Hollands - MD, Driven Media
Get in touch
Please contact me today for a friendly chat to find out more and discover how you can improve your workplace resilience and wellbeing?